Responsive websites, mobile apps & forward facing digital design
Beauty is only skin deep. Good design is based on thorough research and yields tangible results. From responsive web design that delights your visitors to digital marketing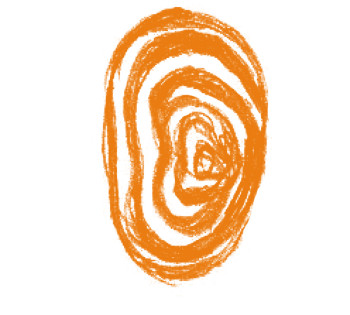 campaigns that drive traffic to your website, we design with style and substance.
Responsive Web Design
The mobile revolution is here. most people owns a smartphone and sales via mobile are skyrocketing daily. Get mobile-ready with responsive design for iOS and Android phones, tablets and many more devices to open up your online world to as many new customers as possible.
Interactive Web Design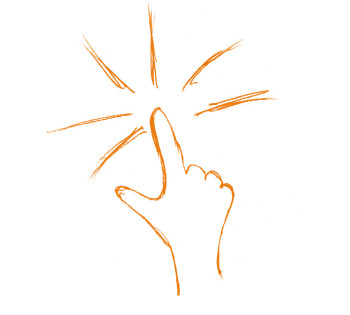 Stand out from the crowd. Show visitors what you are made of with engaging interactive design. It's a big world out there and attention-grabbing interactive web design is a great way to demonstrate what's special about what you do. Our interactive designs are developed to offer visual appeal, ROI, user friendliness and superb functionality too.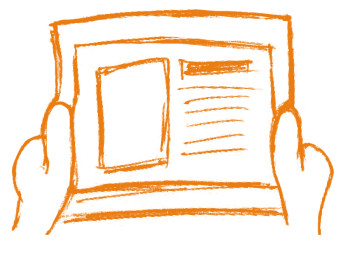 User Experience
Maximize conversions and boost customer engagement with a Ux focused website. We use a smart blend of market analysis, persona creation, user testing, userflows and extensive research to make your website as user friendly as possible. Wave goodbye to your high bounce rate.